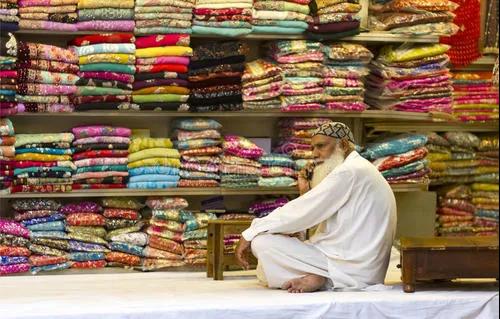 A few days ago, Pakistan's Prime Minister's Business Adviser Dawood revealed that in the first half of the 2020/21 fiscal year, home textile exports increased by 16% year-on-year to US$2.017 billion; garment exports increased by 25% to US$1.181 billion; canvas exports increased by 57% to 6,200 Ten thousand U.S. dollars.
 Under the influence of the new crown epidemic, although the global economy has been impacted to varying degrees, Pakistan's exports have maintained an upward trend, especially the textile industry's export value has increased significantly. Dawood said that this fully shows the resilience of Pakistan's economy and also proves that the government's stimulus policies during the new crown epidemic are correct and effective. He congratulated the export companies on this achievement and hoped to continue to expand their share in the global market.
Recently, Pakistani garment factories have seen strong demand and tight yarn stocks. Due to the huge increase in export demand, Pakistan's domestic cotton yarn inventory is tight, and cotton and cotton yarn prices continue to rise. Pakistan's polyester-cotton yarn and polyester-viscose yarn also rose, and cotton prices continued to rise following the international cotton prices, with a cumulative increase of 9.8% in the past month, and the price of imported US cotton rose to 89.15 US cents/lb, an increase of 1.53%.
---
Post time: Jan-28-2021