The 2020 epidemic has enveloped the world, and almost all industries have suffered shocks, including the textile industry. Fortunately, the textile industry has risen to difficulties, forged ahead, and rebounded with its amazing resilience.
Today, let us review the wonderful events of Santoni in 2020 from the four directions of "machine", "application", "sample database" and "interactive activities".
2020 minor events
Machine articles
Seamless new models launched
Launched a new model HS-EX8 with a more competitive price to meet the needs of customers at different levels.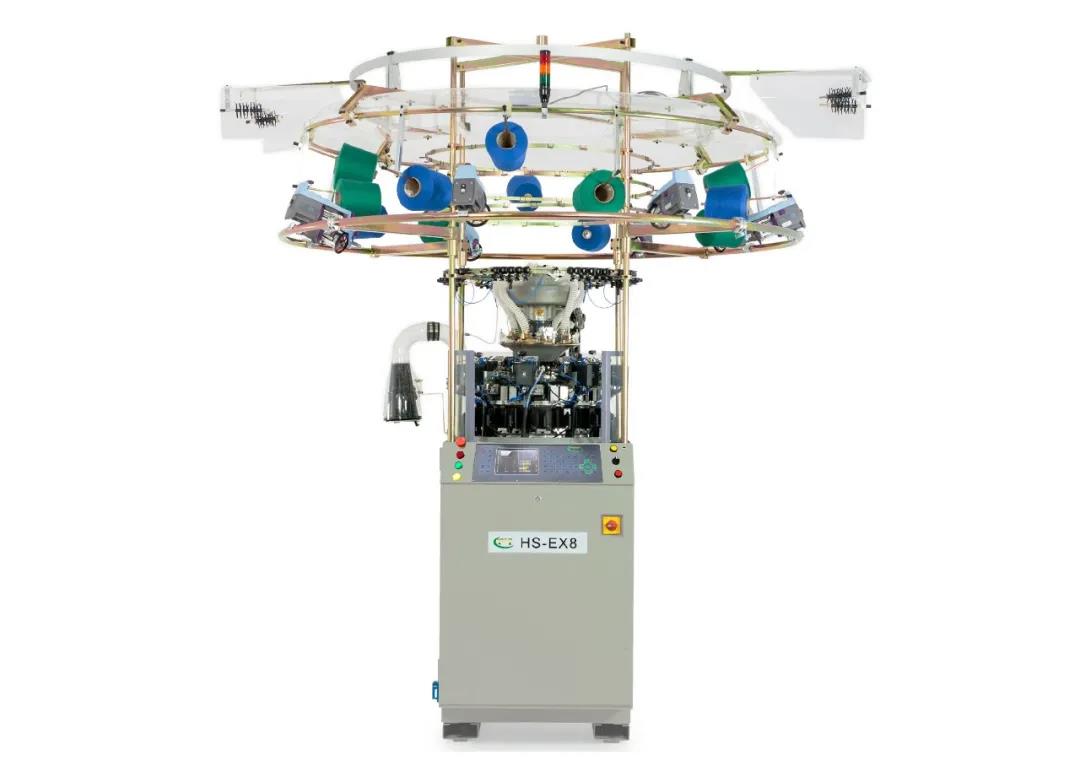 Ultra-fine needle circular knitting machine PULSAR provides unlimited knitting possibilities for design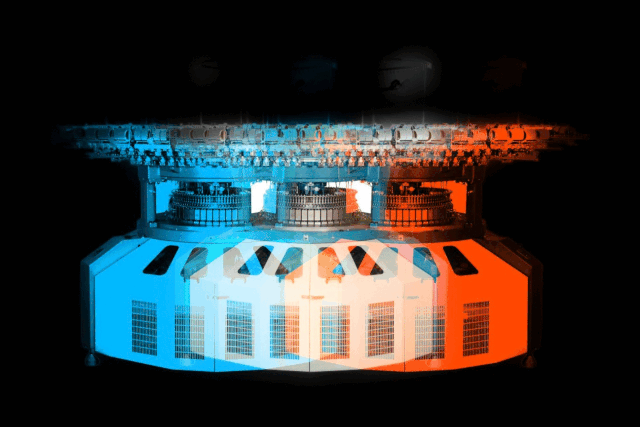 The air layer fabric woven by Pulsar can use the weaving characteristics of different yarns on both sides to meet the diverse needs of customers, to achieve various organizations such as pique mesh, and the production process is highly stable.
2020 minor events
Application
Home Textiles-Cooperate with pioneer designers to develop and produce home textile product applications
Textile designer Sun Yijin and Santoni engineers have worked together on the Santoni double-sided machine (SM-DJ2T) after continuous scrutiny and testing, and finally completed the application of household products.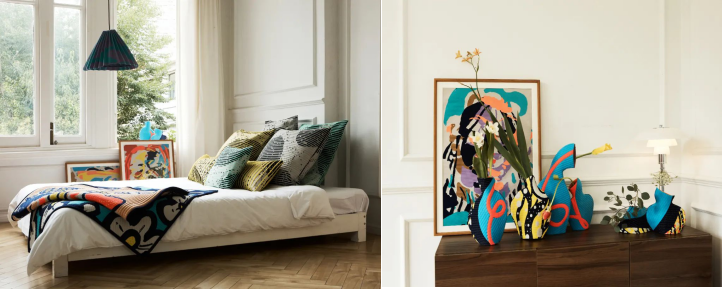 Smart Textile-Santoni seamlessly realizes 3D interactive product applications
The designer Luo Lingxiao used Santoni seamless circular knitting machine technology to realize knitting innovation in three directions: organizational structure, 3D imaging simulation and sensor interaction.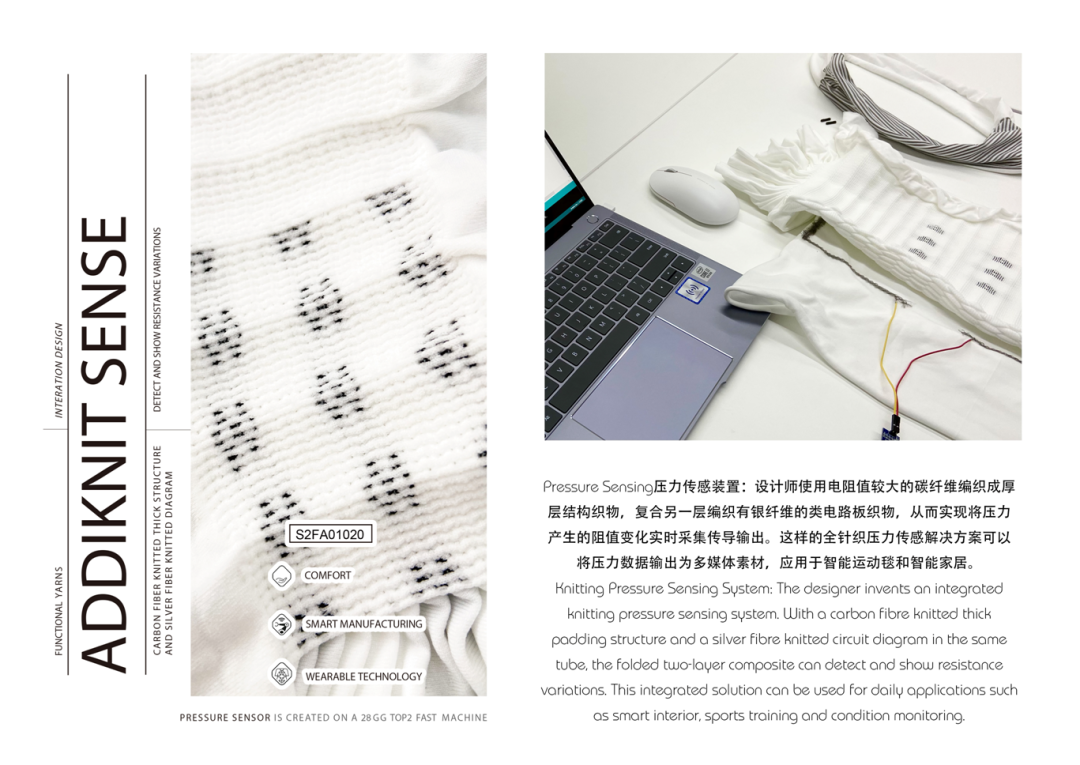 Apparel
The knitting process has extremely high plasticity, and the clever use of different organizational structures can achieve a rich combination of look and feel. The characteristics of knitted fabrics can well fit the development trend of human life style. Therefore, Santoni sees a huge market space in various categories such as underwear, sports, fashion, business wear, luggage, and shoes.
In one year, the technology of Santoni engineers collided with the ideas of more than 10 designers, bringing a variety of clothing series.
In different clothing series, in order to realize the design concept, Santoni not only used a wealth of weaving methods, but also tried a wide range of yarns: regenerated fiber yarn, waterproof yarn, ultra-high molecular weight polyethylene fiber, antibacterial fiber, Conductive silver fiber, black diamond yarn, wool. Different yarns bring various functions and visual effects to clothing.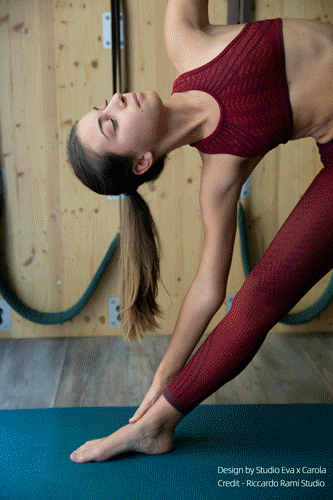 2020 minor events
Sample database articles
A sample library is launched under the trend of digitalization, with information on more than a thousand sample garments settled for self-inquiry by customers
The sample database created by Santoni is aimed at serving the entire knitting industry, realizing the sharing of Santoni's sample information online platform, using comprehensive yarn, machine, and sample program consultation to serve new and old textile people.

2020 minor events
Interactive activities
Santoni Pioneer Designer Program (SPP) sample book is open for application
Let more people touch the fabrics produced by San Santoni equipment and understand the application and development of circular knitting machines.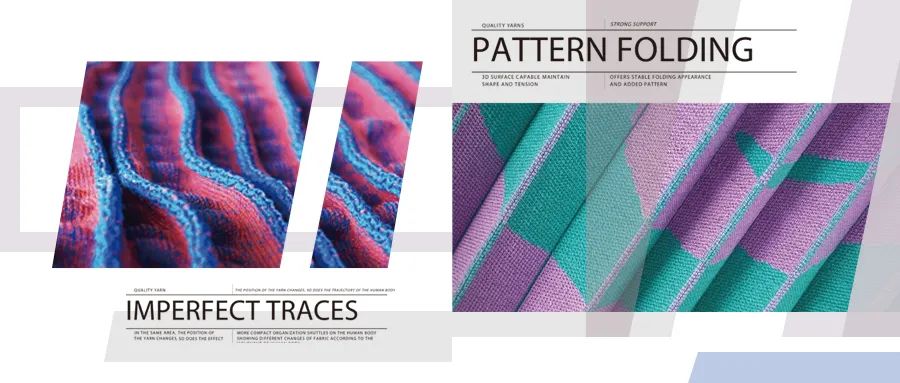 Diversified products + seamless new models, the touring exhibition site is hot
Santoni seamless circular knitting machine diversified product applications were exhibited, giving customers more development directions and ideas and improving market competitiveness.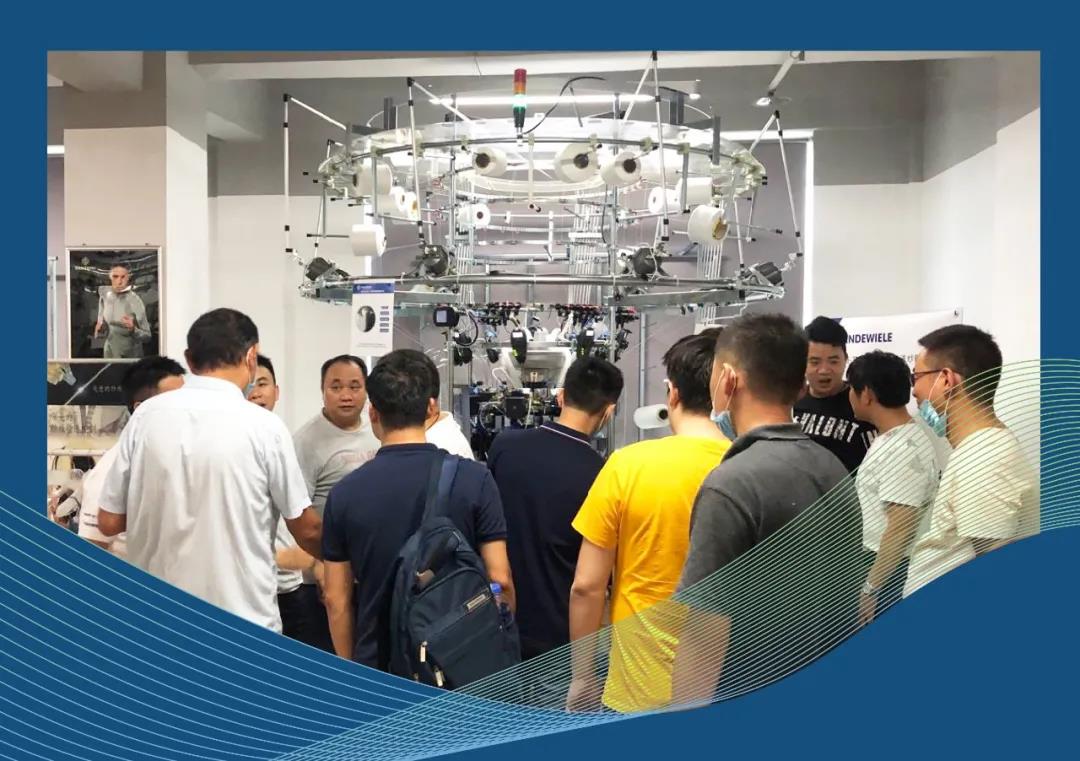 This article extracted from Wechat Subscription Textile Machinery 
---
Post time: Jan-19-2021