On March 4, 2021, Uster Technology (China) Co., Ltd. held a press conference for the new generation Quantum 4.0 yarn clearer.
The new-generation Quantum 4.0 yarn clearer innovatively combines capacitive sensors and photoelectric sensors to form a detection unit. For different yarn types, capacitive, photoelectric, and composite detection can be flexibly selected through simple settings , So as to ensure the best clearing mode. Capacitive and optical sensors work together intelligently through the innovative technology of compound clearing, and locate and eliminate hidden defects, such as flying defects, through review. Another advantage of the intelligent dual technology is that it can continuously monitor the yarn density after each splicing, which is particularly suitable for companies that produce compact yarns to solve quality problems in the production process. For example, this function can prevent the production of substandard bobbins due to ring spinning failures (blocked tight areas or different twists due to spindle sliding and other reasons).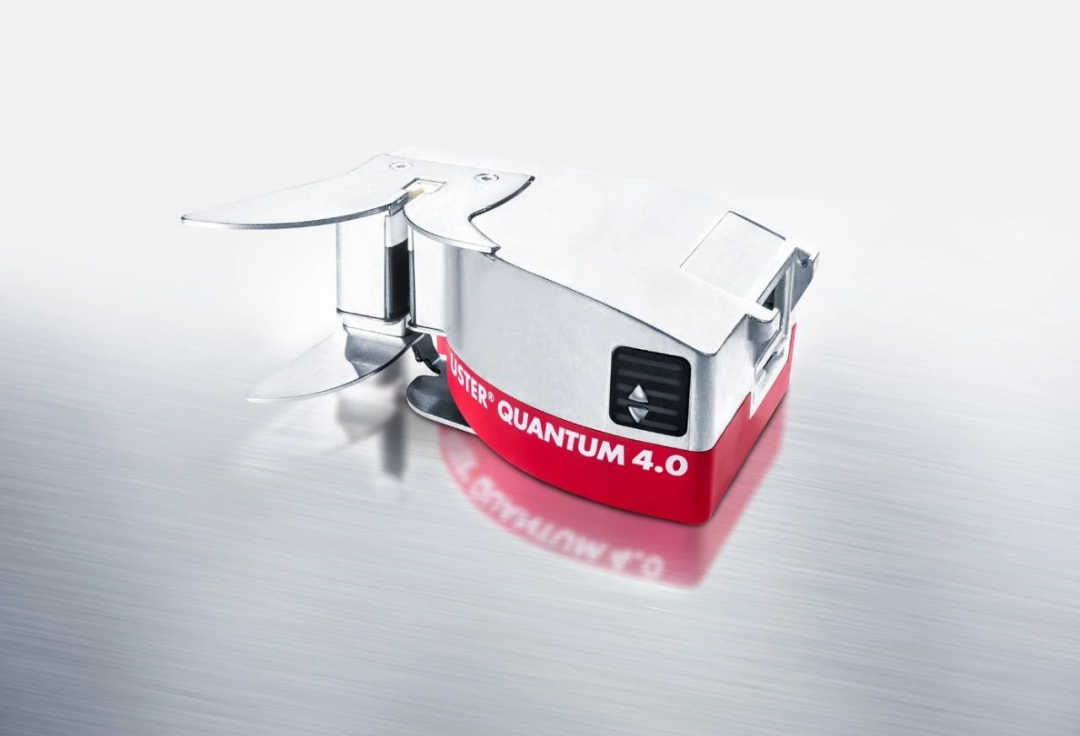 Another innovation of Quantum 4.0 is the "blend detection", which can identify the mixture of different types of raw materials. If there is a spool mixing phenomenon that is almost invisible to the naked eye in the spinning mill, Quantum 4.0 can detect the wrong raw material in the grey yarn and the white yarn, thereby eliminating the rung defects in the fabric. In addition, the new sensor has better processing capabilities, can realize "continuous core-spun yarn detection", and can continuously detect missing or eccentric core yarns.
Quantum 4.0 performs a more in-depth analysis of polypropylene and foreign matter. The new polypropylene (PP) classification provides users with an overview of polypropylene content, while the advanced foreign matter (FD) classification now shows additional categories below 5%. These two functions together with the comprehensive foreign fiber control (TCC) can better control foreign fibers.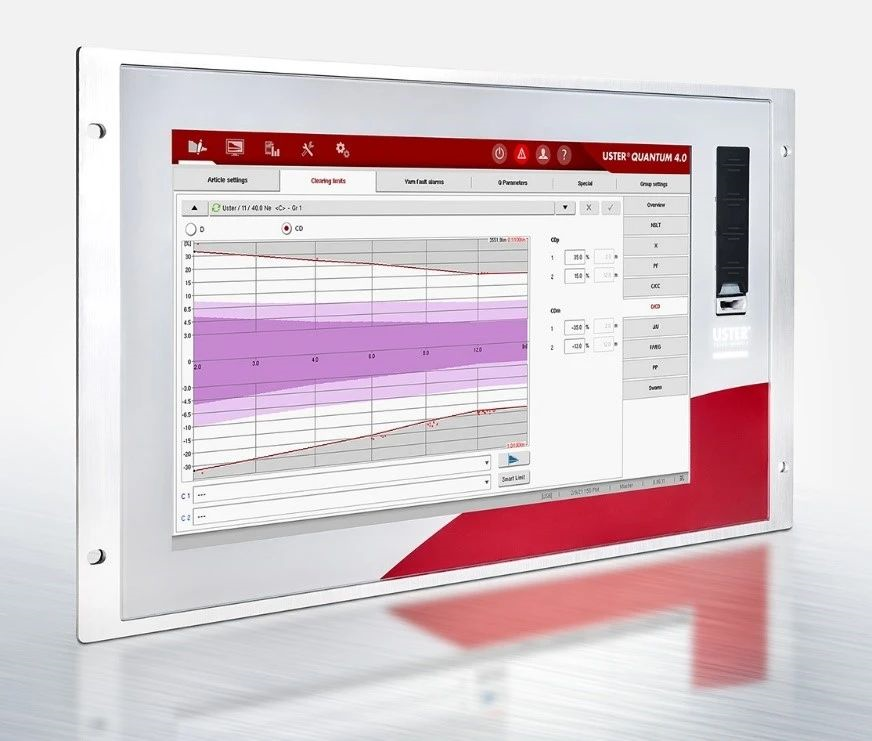 In addition to identifying defects during winding, Quantum 4.0 also focuses on preventing defects from the source, adding many intelligent analysis functions. For example, the Uster Quantum Expert expert system enhances process control and defect prevention through comprehensive foreign fiber control, ring spinning optimization and RSO 3D value modules. The latest clearing technology is used in conjunction with Uster's unique data analysis to make flexible data-based decisions through the application of intelligent functions.
Quantum 4.0 provides comprehensive safety, prevention and flexibility through the above innovations. The intelligent dual technology system provides the best of both worlds and realizes intelligent yarn quality control.
For more details for circular knitting machine spare parts,such as cylinder,fleece conversion kit,storage feeder,dust cleaner etc.,please visit our website!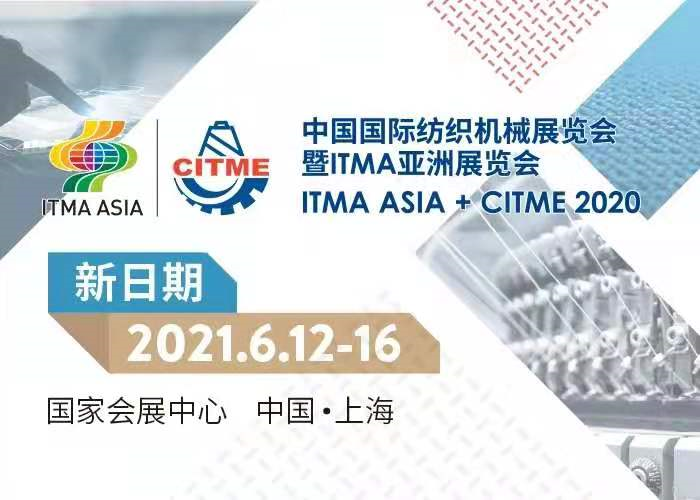 This article extracted from Wechat Subscription The Associationof China Textile Machinery
---
Post time: Mar-08-2021